History
"Start-up" had a different meaning in 1975. We were, literally, a mother-&-son team in a country finding its economic feet. Today, India is a high-tech hub and we've reached the Forbes Global 2000. One thing that's never changed is our belief that we can — and must — write our own history.
1975–1982
Motherson was founded as a small family trading company by our current chairman, Vivek Chaand Sehgal and his late mother, Shrimati Swaran Lata Sehgal. Within a few short years, the company would move from silver trading to making electrical wiring for homes.
"It was my father who suggested the name Motherson," explains Sehgal. "I loved it immediately. It signifies trust, which is still the driving force behind our company after all these years. Today, it's a constant reminder of where we came from and why we're here."
1975

Motherson founded in Delhi, India

1977

First cable factory launches a new direction for the family firm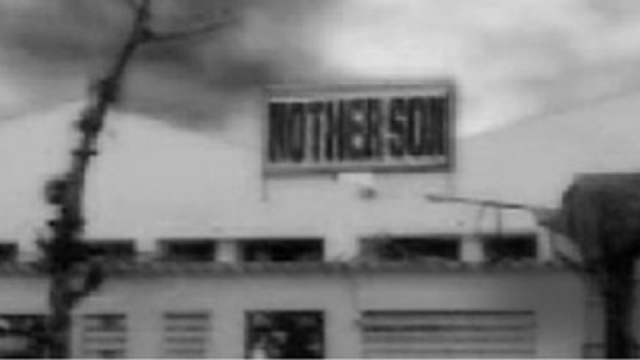 1983–1986
The first affordable car to be assembled locally, the Suzuki Maruti 800, kickstarted a true revolution in Indian transportation.
"When I learned that the wiring was designed by a Japanese company," recalls Vivek Chaand Sehgal, "I got a visa and I was in Tokyo within ten days! I pitched for the business, but they refused to show me the factory. I came back to India with samples, and worked day and night to reproduce them."
Persistence paid off. When the Maruti plant was inaugurated, Motherson's wiring harnesses were on proud display as one of the very few Indian-made parts. Motherson's automotive journey had begun.
1983

First automotive component (wiring harness) produced in India | Maruti Suzuki

1986

Motherson Sumi Systems Ltd. established in joint venture with Sumitomo Wiring Systems, Japan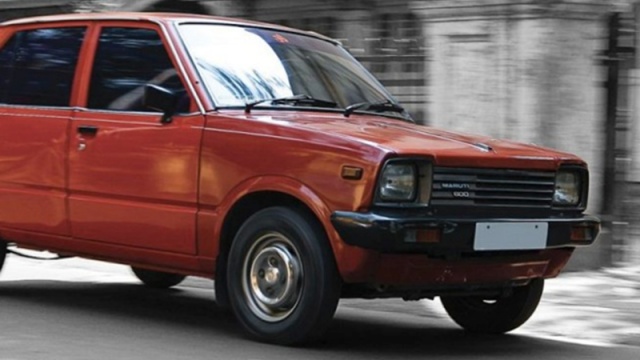 1987–1998
Mercedes was the first luxury car brand to enter the Indian market in 1994. Two years later, they opened a local assembly line in Pune. In just 39 days, we set up a whole new plant to produce their wiring harnesses. We won their trust and soon added dashboard assemblies to our production for them.
For the first time, we were able to demonstrate our quality standards to an iconic global brand. It turned out to be the beginnings of a long partnership that continues to this day.
By 1997, two milestones allowed us to start building relationships with automakers from Asia and America. The time was becoming right to go international.
1991

First wiring harnesses for commercial vehicles | Tata

1993

The flagship company of the Group, Motherson Sumi Systems Ltd. (MSSL) listed on Indian stock exchanges

1995

First partnership with a luxury automotive brand | Mercedes

1997

First parts for models exported from India | Hyundai

1997

First collaboration with a US automaker | Ford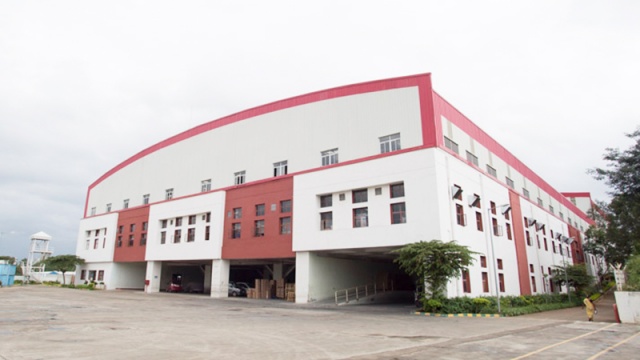 1999–2007
By 1999, we were growing steadily and strongly. But we were still operating only in India. We opened our first overseas office in Europe, but the real breakthrough came in 2002.
A customer asked us to look at taking over a bankrupt supplier. In the end, we couldn't save the company, so we bought the plant. And shipped 3500 miles from Dublin to Sharjah in the UAE. In just 10 weeks, we moved and installed over 500 tons of equipment — and the customers' assembly lines never stopped. We could now supply to customers in Europe in one-third of the time.
This was the acquisition of Wexford Electronics in Ireland and this was our first in our string of acquisitions to follow later. Between 2002 to 2007 there were six acquisitions, of which five were from Europe. In this period Motherson expanded to ten more countries- Singapore, Mauritius, Ireland, Sri Lanka, UK, USA, Sharjah, Germany, Czech Republic.
1999

First overseas office in Graz, Austria

2000

5-year plan announced publicly for the first time

2001

First partnership in the off-road segment | Caterpillar

2002

First acquisition by Motherson Group I Wexford Electronics

2002

First overseas plant in Sharjah, UAE

2003

First Motherson operation in Europe | Ford

2004

European headquarters opened in Germany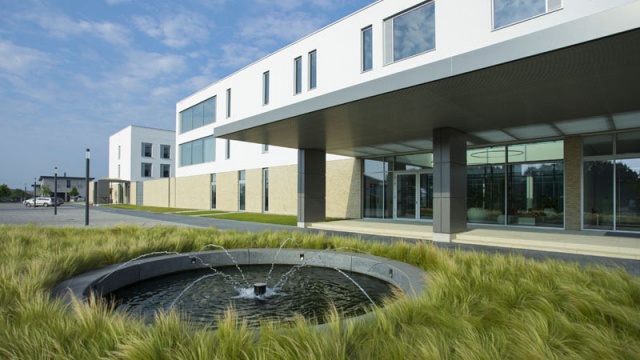 2008–2021
Since 2008, the group has grown multi- dimensionally. We continued to focus on the three fold growth strategy – organic, collaborations and inorganic. This resulted in expanding our footprint to 41 countries, diversifying our product portfolio, forging new partnerships and acquiring companies that have synergies with us. Since our first acquisition in 2002, we've welcomed 21 more companies into the Motherson family. But our international expansion really took off with the acquisition of mirror maker SMR — a company that was twice our size at the time.
That was followed by SMP, a major producer of polymer modules, which doubled the size of the Motherson Group. Through SMR and SMP we became supplier to the global top automotive OEMs. These landmark acquisitions propelled us into the top league of automotive suppliers worldwide.
2009

Acquisition of Visiocorp(rearview mirror business), SMR established

2011

Peguform acquisition, SMP established

2014

Acquisition of wiring harness division of Stoneridge Inc, entering CV segment in USA

2017

PKC acquisition, leadership position in Amercian, European and Chinese CV market

2018

Reydel acquisition, closer relations with French OEMs

2019

Acquisition of Bombardier's UK rolling stock electrical component business

2020

Proposed Motherson Group reorganization

2021

Acquisition of Plast Met Group, Turkey

2021

Acquisition of Bombardier's Electrical Wiring Interconnection Systems (EWIS) business in Huehuetoca, Mexico

2021

Acquisition of majority stake in Nanchang JMCG Mekra Lang Vehicle Mirror Co., Ltd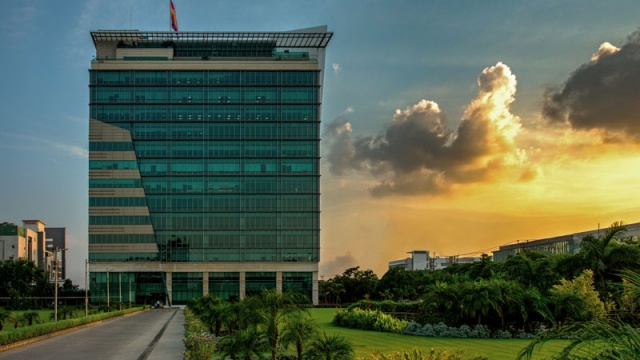 2022-present
Starting a new chapter. Motherson was restructured with the objective of creating value for all stakeholders.
More simplicity, synergy and unity that will help us to grow further
2022

Group Reorganisation Completed

2022

Motherson Sumi Wiring India Limited (MSWIL) listing on stock exchanges

2022

Samvardhana Motherson International Limited (SAMIL) was merged into Motherson Sumi Systems Limited (MSSL) and the new combined entity renamed and is known as Samvardhana Motherson International Limited

2022

Two listed companies under the Motherson umbrella: Samvardhana Motherson International Limited (SAMIL) and Motherson Sumi Wiring India Limited (MSWIL)

2022

Acquisition of CIM Tools Private Limited for machining and sub-assembly of components for the aerospace industry